Many business owners feel commercial insurance is an expense they cannot afford, or is a luxury for more established businesses. Although it is true commercial insurance can be expensive, it is an expense every business, regardless of the industry, size or length of time in existence, needs to include in its budget.
Commercial insurance is an important asset for every business. At FG Insurance Agents & Brokers, we provide businesses with coverage for potential losses through unforeseen circumstances.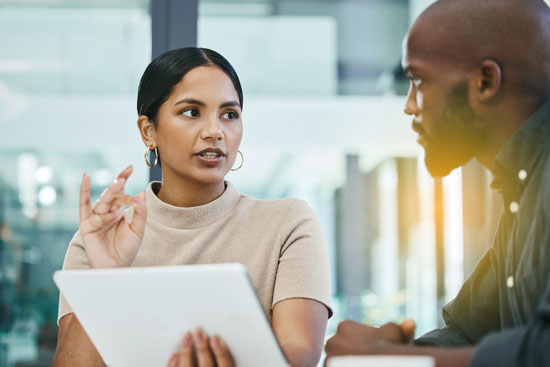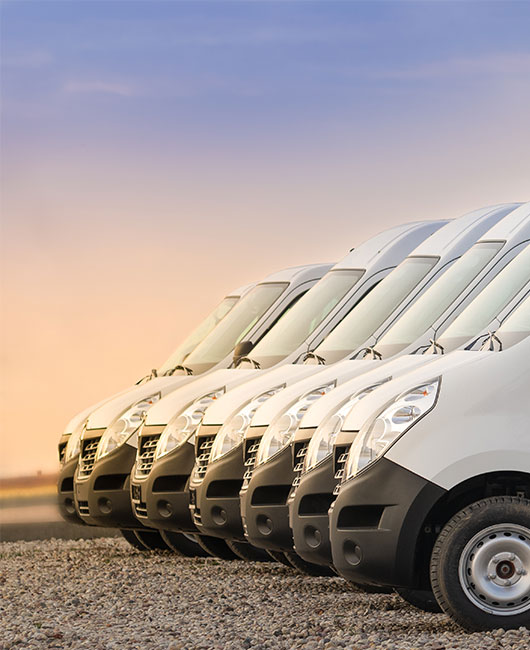 We offer two types of Commercial Motor Insurance for the cars, trucks, vans, and trailers used in your business.
Third-Party Commercial Cover insures your liability to others in the case of a car/motor vehicle accident. This does not include liability to employees while they are working as they are typically covered by Employers Liability insurance (see our Liability Insurance pamphlet).
Comprehensive Commercial Cover insures Third-Party protection plus covers in the event of accidental damage, regardless of who is at fault. Coverage will also reimburse you if your vehicles are stolen or if the driver injures a person or property.
If you or your employees use your own private vehicle in your business, then you should inform your insurers as you may not be covered for business use, except when traveling to and from work.
Commercial Property Insurance
Physical Loss or Damage Coverage
This coverage protects your physical assets (i.e. your premises – building/leasehold, improvements, contents, furniture, fixtures, and fittings) against direct physical loss, destruction or damage from causes including fire, hurricane, and other perils subject to the standard terms and conditions of the policy. Some forms of coverage will include accidental damage.

Provided that at the time of loss the sum insured represents the full replacement value (or rebuilding cost) of the property insured, we will meet the actual cost of replacing your assets on a new for old basis (reinstatement basis) without depreciation for wear and tear. Therefore, you will need to review your values at risk at regular intervals in order to ensure that an adequate sum insured is covered.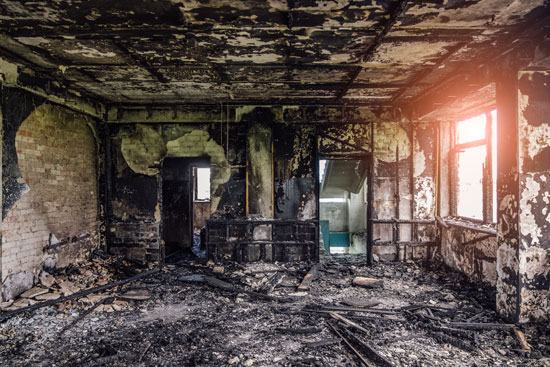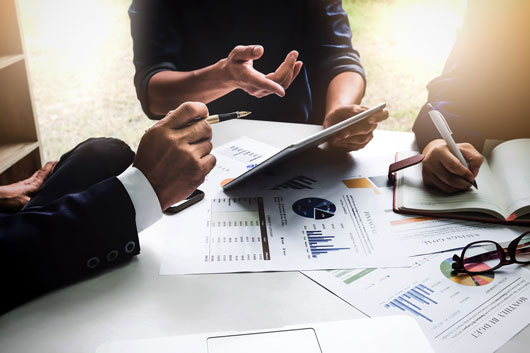 Business Interruption / Additional Expenditures
This covers your business against unforeseen risks that cause the business to lose money due to a loss of capacity or inability to continue business for a period of time.

You may protect against loss of revenue or profit following an interruption in your business caused by any of the perils covered in your Physical Loss or Damage Insurance policy.

You may also arrange to protect your business by arranging to cover any increased costs that may be incurred following a disruption of your operation by an insured peril. These increased costs may include costs of alternative accommodation, legal costs, costs associated with reproduction of valuables papers and records, professional fees and accountants fees.

In addition, you may also wish to ensure that you will be able to continue payment of ongoing salaries to your key staff.
Loss of any part of the property insured whilst within the premises as a result of theft or following assault or violence to any person from theft or attempt thereat.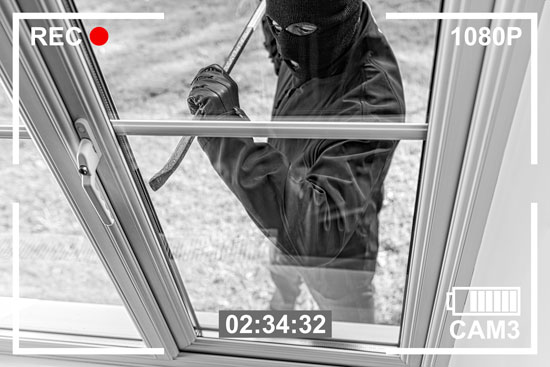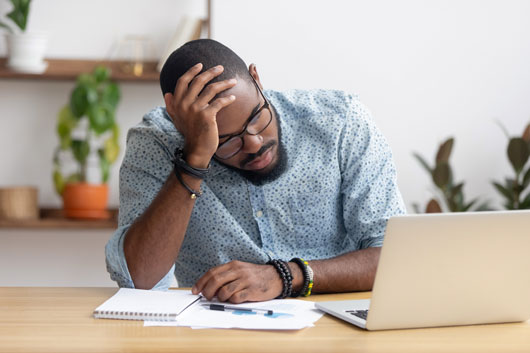 This cover protects you against loss of money (i.e. cash, bank notes, currency notes, cheques, (except pre-signed blank cheques crossed or uncrossed, postal money orders and current postal stamps) the property of the insured or for which the insured is responsible during the course of business.