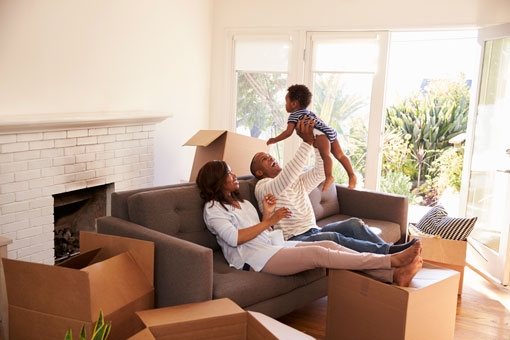 They say home is where the heart is, a place to start a family or our own personal space. For most people our home will quite possibly be the most expensive commodity we will ever own. Add to that our collection of belongings that we will accumulate over time and you will start to understand just how much money you have tied up in your property. 
Property insurance is a smart, convenient way to help take care of the place that provides shelter and peace of mind.
Is Home Insurance Necessary?
Yes it is! All too often people think that home insurance is unnecessary because they don't believe they will need it; however, is it a risk you can afford to take?
If the worst were to happen and your home and its contents destroyed or badly damaged due to theft, hurricane, flood or fire, then a home insurance policy is there to save you from financial ruin.
It is said that one in three of us will be burgled at some point in our lives yet one in four of us still do not have an adequate home insurance policy. If the worst were to happen and your home and its contents were destroyed or badly damaged due to a flood, storm or fire then a home insurance policy is there to save you from financial ruin.
Most mortgage lenders will now insist that you have a suitable insurance policy taken out on your home before they will approve a mortgage.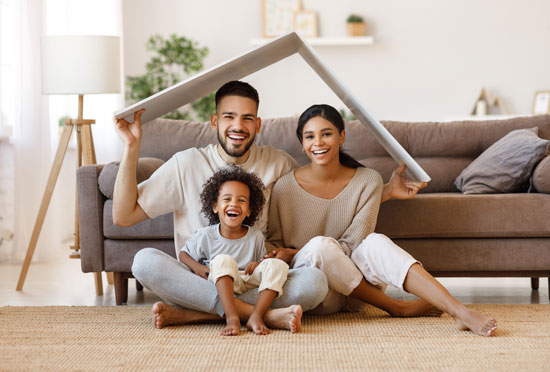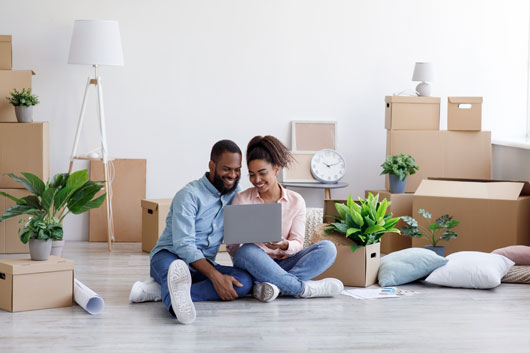 How Much Insurance Do I Need?
Your policy needs to cover the amount it would cost to completely rebuild your home. And you need to get the figure right because the "sum insured" is the maximum the policy will pay out. Remember that the rebuild cost is not the same as the price you paid for your property, or the current value of your home on the open market. In fact, the rebuild cost is quite likely to be less than the current market value, so you could end up paying over the odds if you insure your home for the wrong amount.
You have invested a lot in your home. You need to protect that investment with a personalized insurance plan. An FG Insurance Agents & Brokers homeowner's insurance policy offers protection for your house as well as your personal possessions and personal liability. We offer protection based on your needs and tailor a plan to best suit your budget.
Buildings insurance covers the structure of your home, not the contents. This includes permanent fixtures and fittings, such as fitted wardrobes and kitchen units. Most policies will also cover any outbuildings, such as a garage or shed.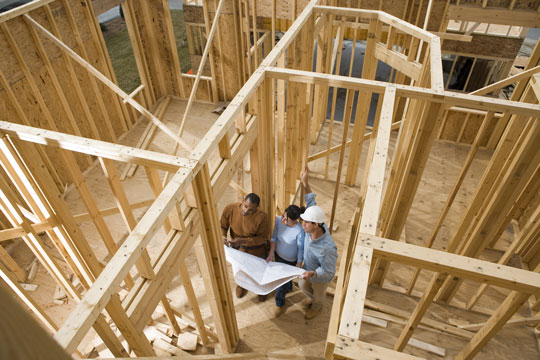 If you live in an area at risk of flood or subsidence, you may need extra cover or your insurer might impose a higher 'excess' – the amount you have to pay towards any claim. Your policy might be more expensive as a result, but the extra cost is probably worth the peace of mind.
Always remember to be truthful and to disclose any relevant facts when you apply for home buildings insurance, or you could invalidate any claims.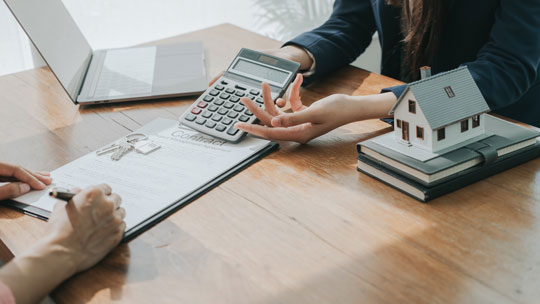 Do I Need Additional Buildings Cover?
Most insurers offer extra cover – for an additional premium. Perhaps one of the most common policy add-ons is accidental damage to your home. A number of insurers will also pay for alternative accommodation – up to a set limit – if you have to temporarily move out of your home in the event of a claim.You might also want to extend your policy to cover:
If you live in a risk area for flooding or subsidence or your property has special construction features then additional cover may also be required.
You probably can't imagine life without a television, washing machine or laptop computer, which is why it makes sense to insure the contents of your home. Contents insurance – unlike building insurance – isn't compulsory, but most of us would struggle to replace our precious possessions if they were stolen or damaged by fire or a flood.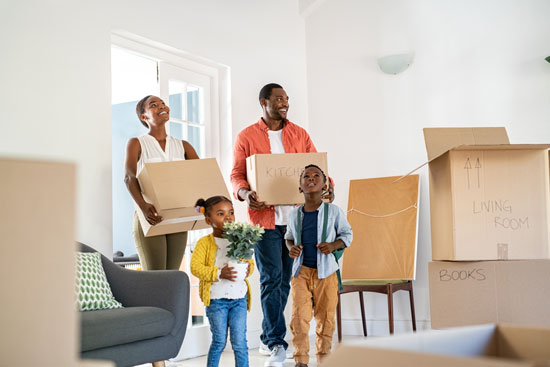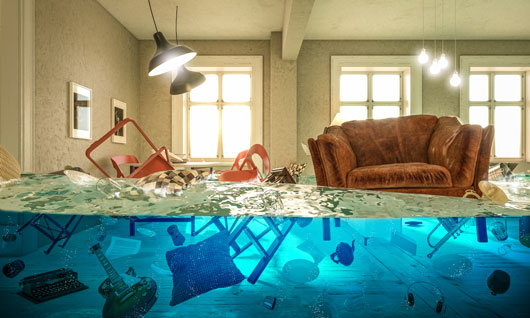 What Does Contents Insurance Cover?
Contents insurance covers your home contents against loss or damage by theft or attempted theft, fire, explosion, lightning or earthquake. It will also insure against water leakage, storm or flood damage.
Insurers define 'contents' as the sort of things you would take with you if you were to move, these include furniture, clothes, electrical items, money and jewelry. Contents insurance also covers some fixtures such as carpets and curtains.
There are broadly two types of cover. Most policies these days are 'as new' or 'new for old', which means that if something is damaged, the insurance will pay the full cost of repair. If something is stolen, the payout will be enough to buy the equivalent new item. Check your policy details, as some items, usually clothes are not covered on a new for old basis.
How Much Contents Insurance Cover Do I Need?
The 'sum insured' is the maximum amount the policy will pay out if the contents of your home is completely destroyed, so it is important to get the figure right.
It can help to go through your home room by room and make an inventory of your possessions – they will probably add up to more than you think. Don't forget to include items that are in the loft or stored outside in the garden and shed.
Make sure the sum insured is kept up to date. Your insurer might link the policy to inflation, but you will need to contact your insurance agency if you purchase a particularly valuable item.