Boat Insurance Made Easy… Whether you have your boat tied to the dock or snug on your trailer, you want to make sure it's covered. Then, when you head out to open water and set yourself adrift at a favorite fishing spot, you're covered there too.
We know that your boat is a major investment and because of that, you want to protect it.
Whether you like the water warm or cold, fresh or salty, there's nothing like being out in your own boat on the open water – or at your secret fishing spot. Maybe you like to harness the wind in your favorite sail boat? Or, feel the power as you throttle up your twin outboards.
No matter what your choice in pleasure boating, FG Insurance Agents & Brokerscan help you find the right boat insurance policy to suit your needs. Plus, did you know that insurance coverage is available for your personal watercraft as well? Whatever your preference in watercraft, we are here to help you find the right boat coverage.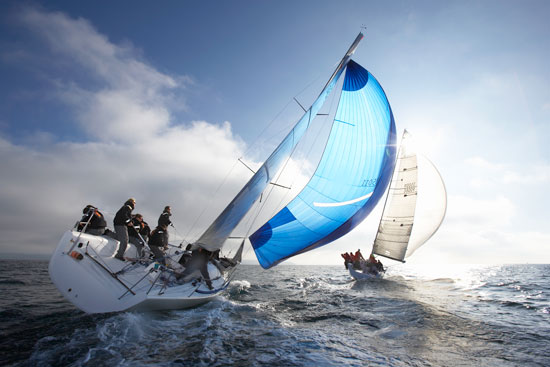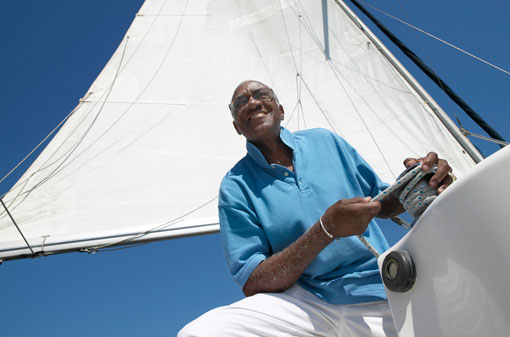 What is Boat Insurance Exactly?
A boat policy insures you and your boat against liability and damage in the event of an accident. The types and amount of coverage you receive will depend on the specific boat policy you purchase. FG Insurance Agents & Brokers can help you find an affordable boat insurance policy to suit your specific needs.
How Does a Boat Policy Protect Me?
It's likely that your pride and joy is docked some place other than your backyard. Regardless of where you store your boat, above all, you want to get it protected.  An insurance policy on your boat typically covers you from damage caused by:
Your boat insurance needs differ depending on the type of boat or personal watercraft you own. Your representative can tell you what is covered and what is excluded from each policy.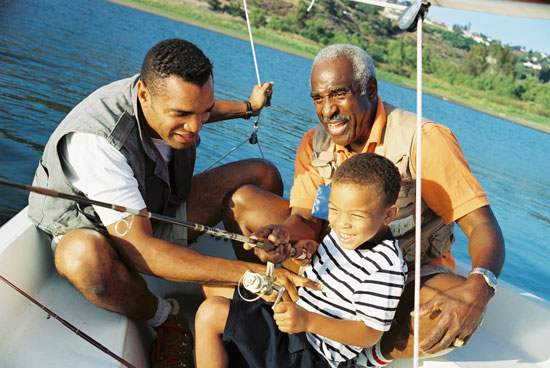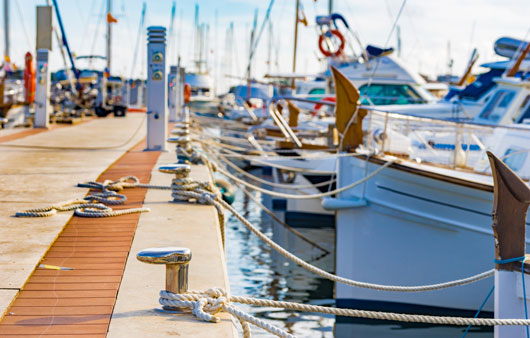 Tell Me More About Liability Coverage
A boat policy can provide coverage for damage to another boat or dock, and for bodily injury or death to another person as a result of your negligent operation or ownership of the boat. It may also provide coverage for medical payments to others and coverage against injury to you caused by an uninsured boater.
Optional Boat Insurance Coverage
You may purchase optional coverage, such as: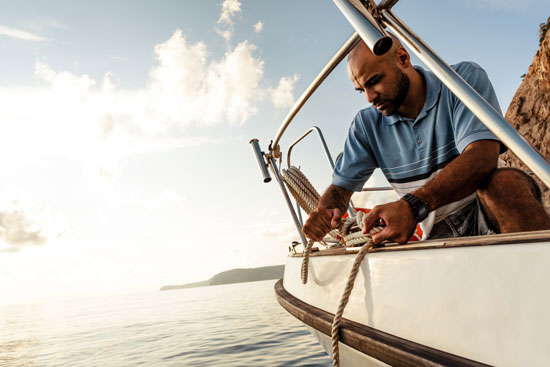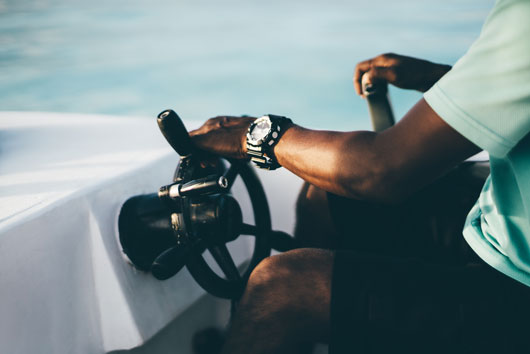 About Watercraft Insurance
You glide across the water on this craft that is part boat and part motorcycle – and definitely all fun! You get soaked by water spray that keeps you cool under that blazing summer sun. WaveRunner, Jet Ski, and Sea-Doo, are just a few names of these inboard engine craft that water sports enthusiasts call PWCs – or personal watercrafts.
Don't get thrown overboard by an accident that leaves you and your ride landlocked. Get yourself covered with a watercraft policy from FG Insurance Agents & Brokers.
PWC insurance helps insure you and your personal watercraft against accidents, vandalism, and liability. That means smooth riding! FG Insurance Agents & Brokers can help you get the right personal watercraft policy to suit your needs.